Complimentary free delivery on orders over $300
Categories
Categories
NAOMI Chrome Sphere Pendant Light for Living Room & Dining - Modern Style
Product Description
A pendant light glinting with futurism
This pendant light is more than meets the eye. Its chrome lampshade is made of electroplated glass and casts a mesmerizing glint. Hang them in a
n impeccable
row and they look like the ball bearings of Newton's Cradle. Arrange them at varying heights and they look like astronaut helmets levitating in outer space. It melds w
e
ll
with your home,
com
ing
in gold, silver, and bronze.
Choose between warm white and natural white light for t
he
ideal
ambiance. NAOMI is
available in six sizes and fits your
hom
e
perfectly.
It is powered by a universal LED E27
bulb that is easy to buy and change.
Check out
our catalogue f
or
more designer
pendant lights
.
*Local stock - Gold (30cm), Silver (1 set 20cm, 4 set 25cm)
Item Specifications

SKU: 13009
Style: Modern
Voltage: 90-240V AC
Lighting Source: Philips LED E27 Bulb
CCT: Warm White, White
Power: 3-9W
Material: Electroplated Glass
Sizes:
15cm,
20cm,
25cm,
30cm,
35cm,
40cm
Installation

: Cord Pendant

Lighting Area

: 5㎡-15㎡

Applications

: Dining Room/Living Room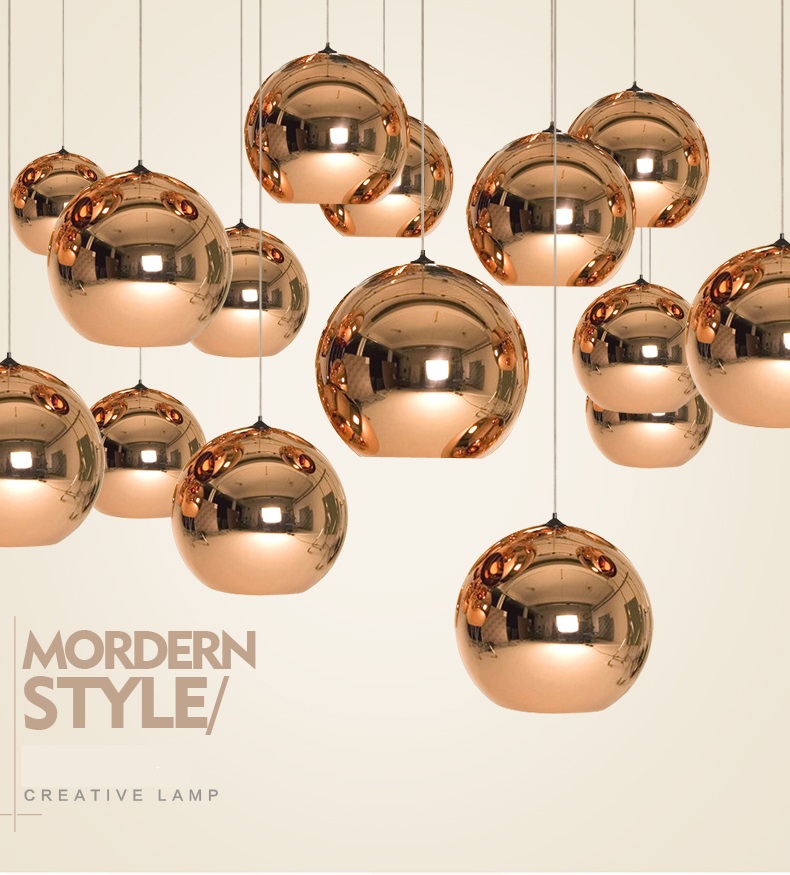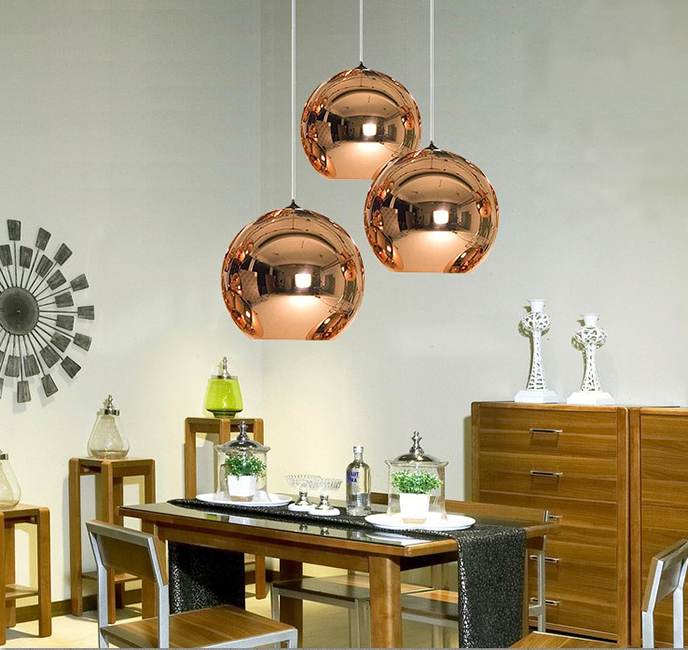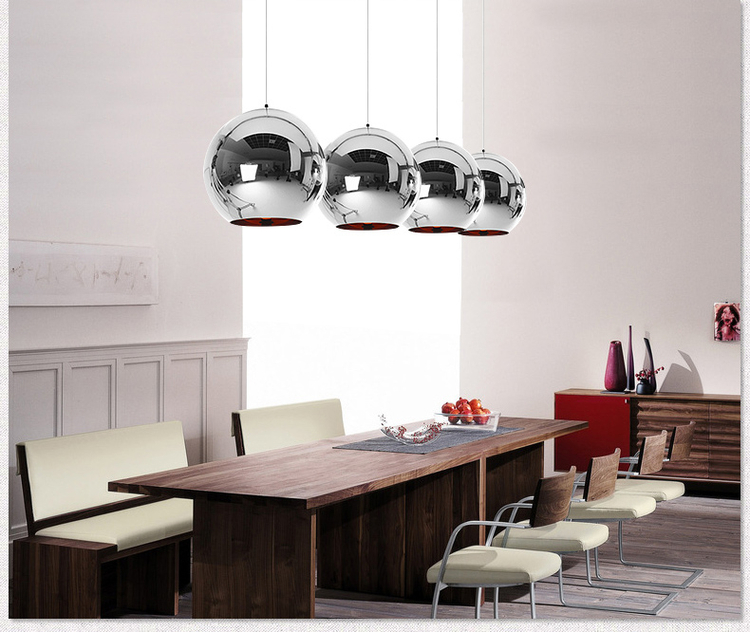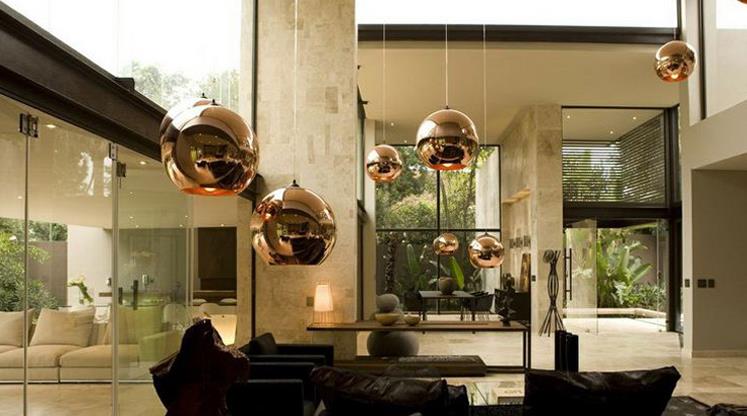 Product may vary slightly from above images due to differences in computer color calibration. Product may require assembly. We recommend that for safety reasons, installations should be done by a qualified licensed electrician. Should damage occur from improper installation, we will not be responsible for the repair or replacement of the product.
Warranty Information
Find Similar Products by Tag
Product Reviews
Find Similar Products by Category
Customers also viewed