Complimentary free delivery on orders over $300
Categories
Categories
SLOAN Hemp Ball LED Pendant Light for Leisure Area, Living Room & Dining - Modern Style
Product Description
W

eave nature into your home with this rattan pendant light
Discover the enchanting allure of SLOAN, the epitome of captivating rattan pendant lights brought to you by Horizon Lights, Singapore's premier lighting house. Elevate your living rooms, dining rooms, and bedrooms with an inviting ambiance that exudes rustic charm and radiates warmth.
Handwoven in a boisterous manner, SLOAN's eclectic aesthetic will complement your home decor, creating an oasis of comfort and style. Embrace the power of choice as you indulge in a delightful array of eleven colors, ensuring you find the perfect match for your living spaces.
Unwind after a long day with the soothing glow of warm white ambiance at 3000 Kelvin, or immerse yourself in the serenity of a cool white atmosphere at 6000 Kelvin. Embrace the freedom to choose the lighting to your mood and desires.
Replacing and obtaining the E27 bulb for SLOAN is a breeze, so you can continuously bask in its mesmerizing radiance. Illuminate your living spaces with the essence of rustic sophistication and create a haven of serenity and comfort in your home.
Item Specifications
Item Type: Pendant Light
Style: Modern Style
CCT: Warm White 3000k, White 6000k
Color: Natural, Yellow, Dark brown ,Green, Beige, Red, Pink, Orange, Purple, Black, White
Size: φ20cm,φ25cm,φ30cm,φ35cm,φ40cm,φ50cm,φ60cm,φ70cm,φ80cm
Cable: 100cm
Material: Wild Vetch
Lighting Area: 15㎡ -30㎡
Warranty: 1 Year
Is Bulbs Included: Yes. 1 x Philips LED E27 Bulb
Applications: Living Room, Restaurant, Dining Room, Leisure Area, Cafe.

Including All The Hanging Accessories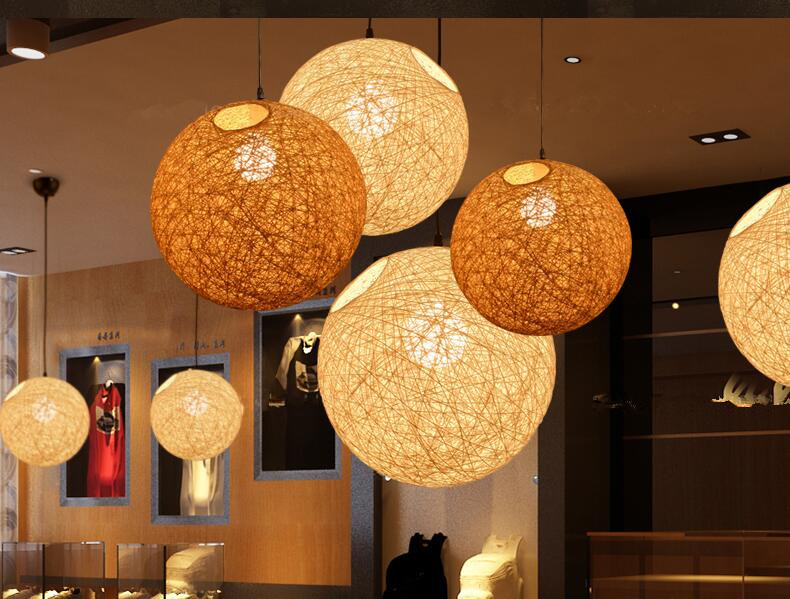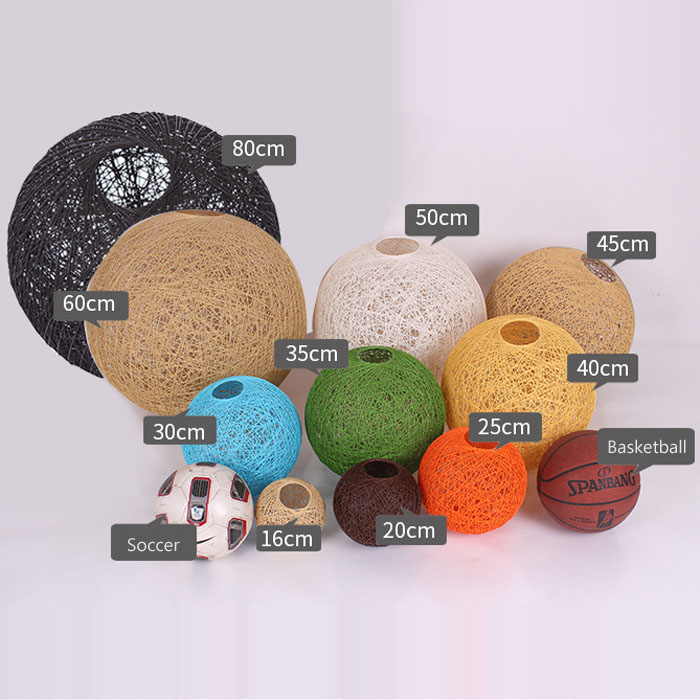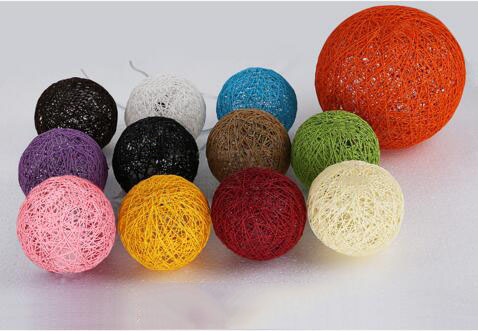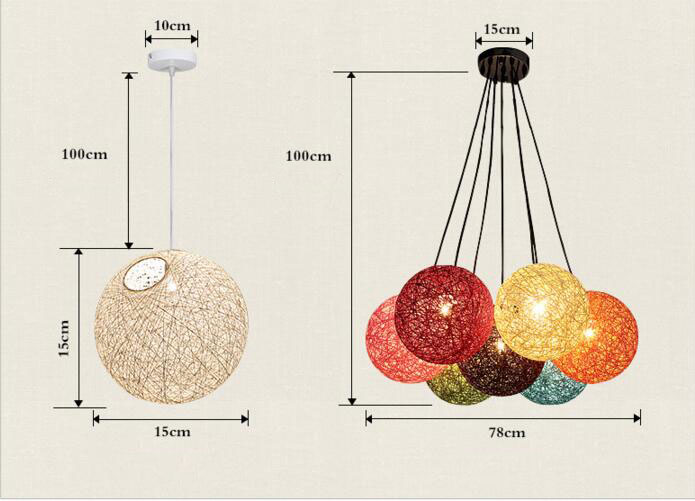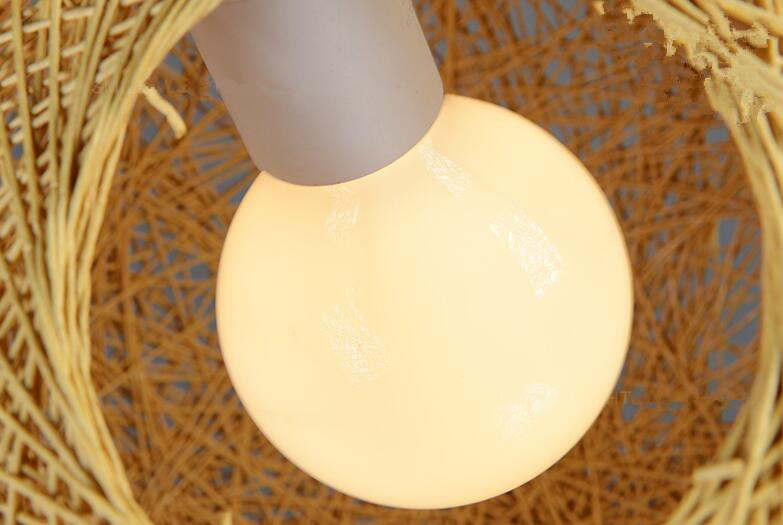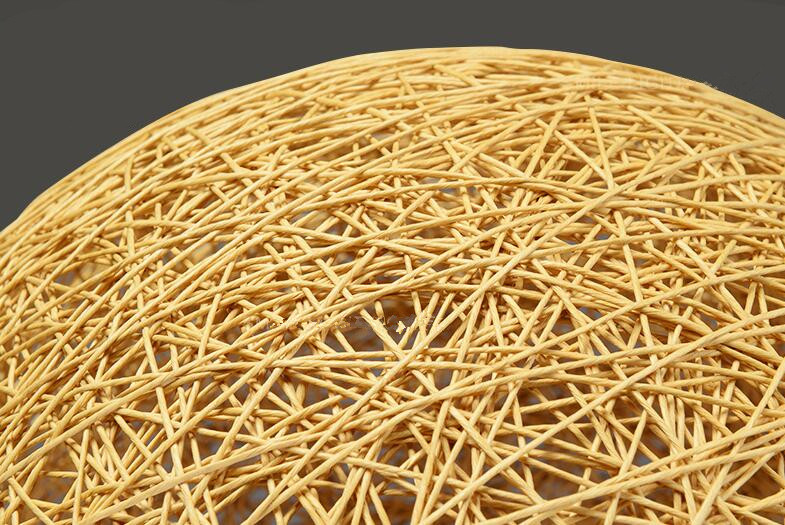 All produtcs are warranted by
horizon-lights.com.sg.
Product may vary slightly from above images due to differences in computer color calibration. Product may require assembly. We recommend that for safety reasons, installations should be done by a qualified licensed electrician. Should damage occur from improper installation, we will not be responsible for the repair or replacement of the product.
Warranty Information
Find Similar Products by Tag
Product Reviews
Find Similar Products by Category
Customers also viewed